Island-wide networks of cycle paths, coattail routes and green lanes provide an ideal environment to explore on two wheels.
Cycling
You may also like
Kayaking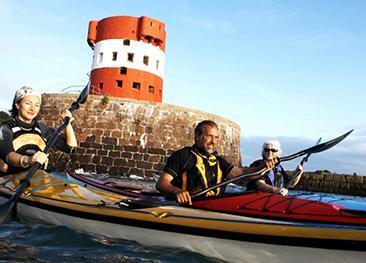 Kayaking
Jersey is among the world's top kayaking destinations, with a wealth of expeditions offering an experience for everyone.
Walking
Walking
Jersey's variety of terrains, beaches and paths makes the island a walking paradise.
Stand Up Paddle Boarding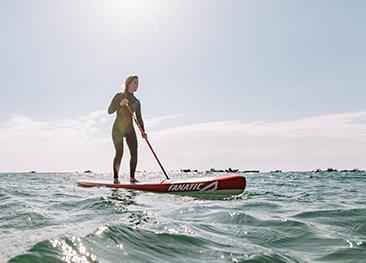 Stand Up Paddle Boarding
The fast-growing sport of stand up paddle boarding (SUP) is a fun, easy way to go play on the water.