With arguably one of the best locations in Jersey, El Tico is perched on the sea wall overlooking St Ouen's Bay.
El Tico Beach Cantina
You may also like
Big Vern's Beach Cafe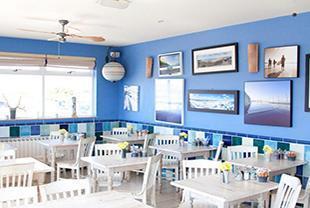 Big Vern's Beach Cafe
Overlooking the surfing centre of Jersey, Big Vern's is one of the most popular cafés on the island.
Seafish Café
Seafish Café
Love fish and chips? Seafish Café is a restaurant where you could eat locally caught, sustainable fish and chips in a relaxed atmosphere.
The Watersplash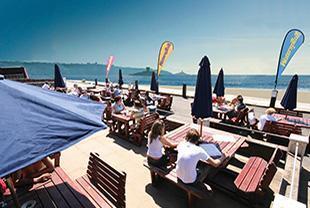 The Watersplash
Set overlooking the beautiful expanse of St Ouen's Bay, The Watersplash is a popular place for locals and visitors to enjoy relaxed beach side dining.