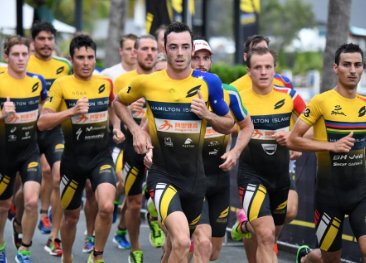 Join the crowds and watch the world's best triathletes competing in the Jersey leg of the Super League Triathlon
Jersey Super League Triathlon
28th September - 30th September
You may also like
Jersey International Air Display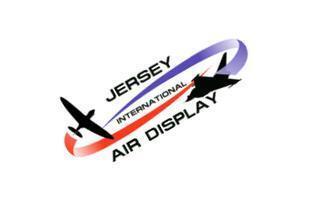 Jersey International Air Display
Jersey's St. Aubin's Bay becomes a massive natural amphitheatre during the International Air Display.
Jersey Tennerfest
Jersey Tennerfest
For six weeks from the 1st October, local restaurants across Jersey and Guernsey are encouraged to create special, all-inclusive menus that provide diners with more at a fixed amount.
The Weekender Festival 2018
The Weekender Festival 2018
Music playing, crowds gathering, families laughing, feet tapping...Get immersed in something new.