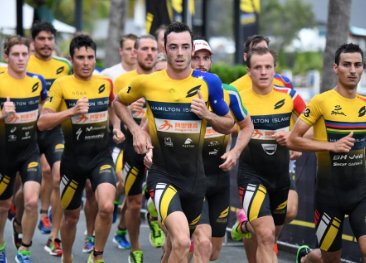 Join the crowds and watch the world's best triathletes competing in the Jersey leg of the Super League Triathlon
Jersey Super League Triathlon
28th September - 30th September
Date
Friday 28th September until Sunday 30th September 2018
Website
Jersey Super League Triathlon
In 2017, Jersey hosted Super League Triathlon's inaugural event, watched by more than 10,000 enthusiastic spectators, with 10-hours of live television coverage in 147 countries, reaching an audience of over 375 million viewers across the globe.
The event is back for 2018 and this year 50 of the world's leading male and female triathletes, including 25 Olympians from around the world, will compete in Jersey for the Super League Triathlon crown in September 2018.
In addition to the Pro racing there will be a Corporate Mix relay and, new for 2018, Age Group racing and Junior and Youth races and a festival of entertainment.
The pro event takes placed at the Elizabeth Marina.
Course Overview
400m swim
10km bike
2.5k run
This is then repeate
To check availability of flights,ferries and accommodation please click here
Recommended Accommodation
Location

Expand map
You may also like
Jersey International Air Display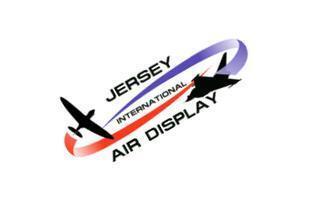 Jersey International Air Display
Jersey's St. Aubin's Bay becomes a massive natural amphitheatre during the International Air Display.
Jersey Tennerfest
Jersey Tennerfest
For six weeks from the 1st October, local restaurants across Jersey and Guernsey are encouraged to create special, all-inclusive menus that provide diners with more at a fixed amount.