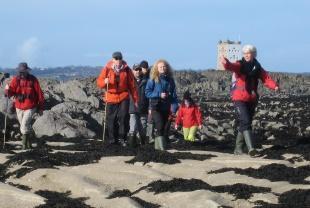 Discover the intertidal zone of the south east coast. Cross gullies, sand bars and rock pools to discover Jersey's very own wilderness.
Jersey Walk Adventures Organised Seabed Walks
1st January - 31st December





You may also like
Jersey Battle of Flowers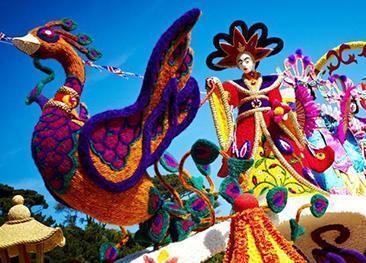 Jersey Battle of Flowers
One of Jersey's most popular events, the Battle of Flowers is an opportunity for Jersey to show off its very best floats, performers and dancers.
Walking
Walking
Jersey's variety of terrains, beaches and paths makes the island a walking paradise.
Jersey Wetland Centre
Jersey Wetland Centre
The area, the largest natural open water space in Jersey is now protected as a Site of Special Interest (SSI).