Named after the grassy rock just off the coastline and easily reached at low tide, Green Island is one of the most popular beaches in Jersey.
Green Island Beach
You may also like
Grouville Bay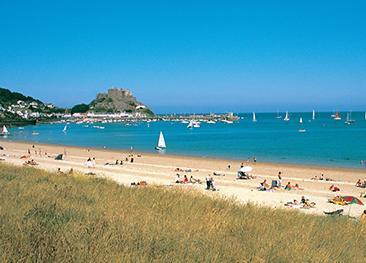 Grouville Bay
The Royal Bay of Grouville, also known as Long Beach, is a wide expanse of golden sand that is perfect for a summer's day out.
Havre des Pas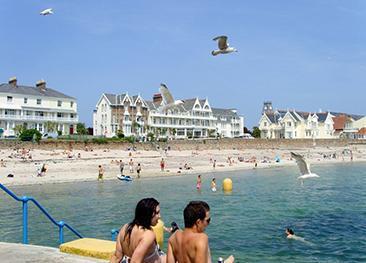 Havre des Pas
Havre des Pas is a popular beach and Victorian bathing pool on the outskirts of St. Helier.
La Rocque Harbour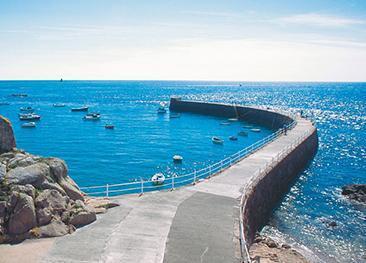 La Rocque Harbour
Situated on the south-eastern tip of Jersey, La Rocque features a small harbour, pier and sandy beach.