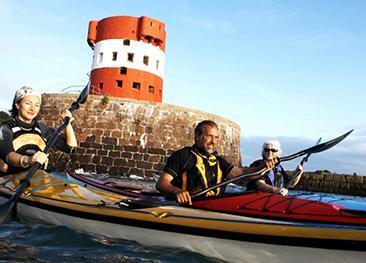 Jersey is among the world's top kayaking destinations, with a wealth of expeditions offering an experience for everyone.
Kayaking
You may also like
Jet Skiing
Jet Skiing
Fast, intense, exciting. Let yourself live a little and rip it up on a jet ski in Jersey.
Surfing
Surfing
Don't miss the chance to try one of the world's most exciting sports, on one of Europe's best surf beaches.
Stand Up Paddle Boarding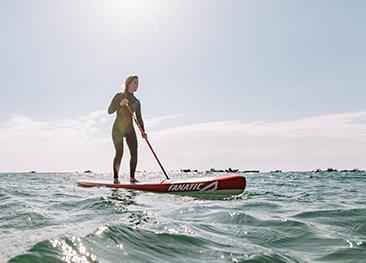 Stand Up Paddle Boarding
The fast-growing sport of stand up paddle boarding (SUP) is a fun, easy way to go play on the water.