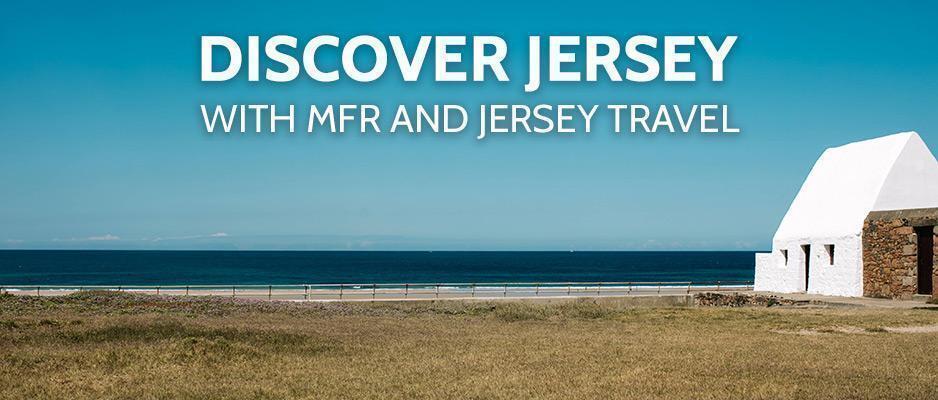 About JerseyTravel.com
JerseyTravel.com is the place to discover Jersey, find your ideal place to stay, and book your dream island break. We offer an unbeatable selection of holiday packages throughout the year, including a range of exclusive unique holiday experiences from spa breaks to heritage holidays. Our team is on-island and has the very best knowledge of all things Jersey, from the perfect hotel for your needs to the restaurant that hits all the right notes.
Jersey: the island break
An island shaped by the sea where some of the most astonishing tides in the world circle the coast and feed the land. An island that's small on size, but big on personality, where country lanes open to cliff top views and the sea is never more than ten minutes away. An island of rediscovery, packed with activity to experience and explore. Begin your escape here.
Flying from Inverness
Fly direct to Jersey from Inverness Airport and begin your holiday with hassle-free travel from your local friendly airport and only 2 hours flying time.
Direct flights are every Saturday and operate between 3rd June to 16th September 2017.
Top Pick Accommodation
Merton Hotel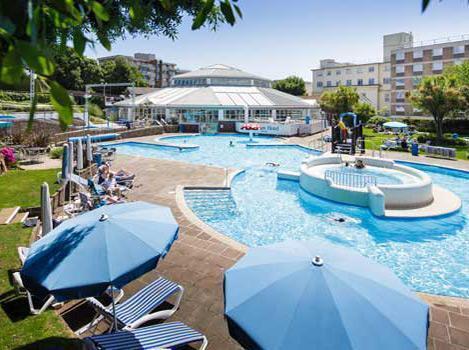 The Merton Hotel is a substantial 3 star resort-style hotel on the outskirts of St. Helier. The hotel provides an extensive selection of accommodation options, restaurants, bars and the Merton Aquadome, one of Jersey's premier leisure facilities including the UK's first Flowrider Surf Machine.
A Crêche, free Kids Club and a free Teenage Club are available for the young ones and free live music and evening entertainment are regularly featured.
Special Offers
The Merton offers a range of unmissable deals through the year including free nights, 2 stay for the price of 1 and complimentary half board.
MFR Dan's Jersey Adventure
MFR are really excited about the direct flights from Inverness to Jersey which start on June 3rd, so Dan spent a long weekend in Jersey to find out more about what there is to see and do on the island. Check out the videos below.
Sign up to our email to receive our latest news, offers and promotions